Rename and rebrand a senior living service provider with communities located across the United States. Develop a digital marketing strategy to maximize lead generation, replacing existing, more expensive programs.
Create a differentiated brand and compelling brand promise within the highly-competitive senior housing landscape. Utilize a local, or "unchained" naming convention for individual communities based on historic significance or physical geographic surroundings, while sharing a common brand identity and visual solution. Extend this local and relevant brand messaging to the supporting print collateral, website, and signage.

Develop a comprehensive digital marketing strategy utilizing SEO/PPC, Google My Business, YEXT and social media targeted at lead conversion. Provide weekly reporting via a custom dashboard that allows for digital strategy optimization.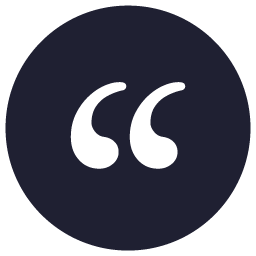 We are lucky to have FalkHarrison on our team. They are a joy to work with and their work is remarkable.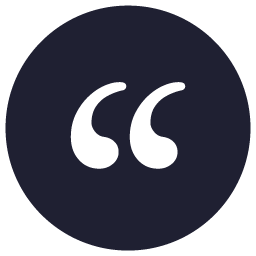 Sarah Javier, Executive Director